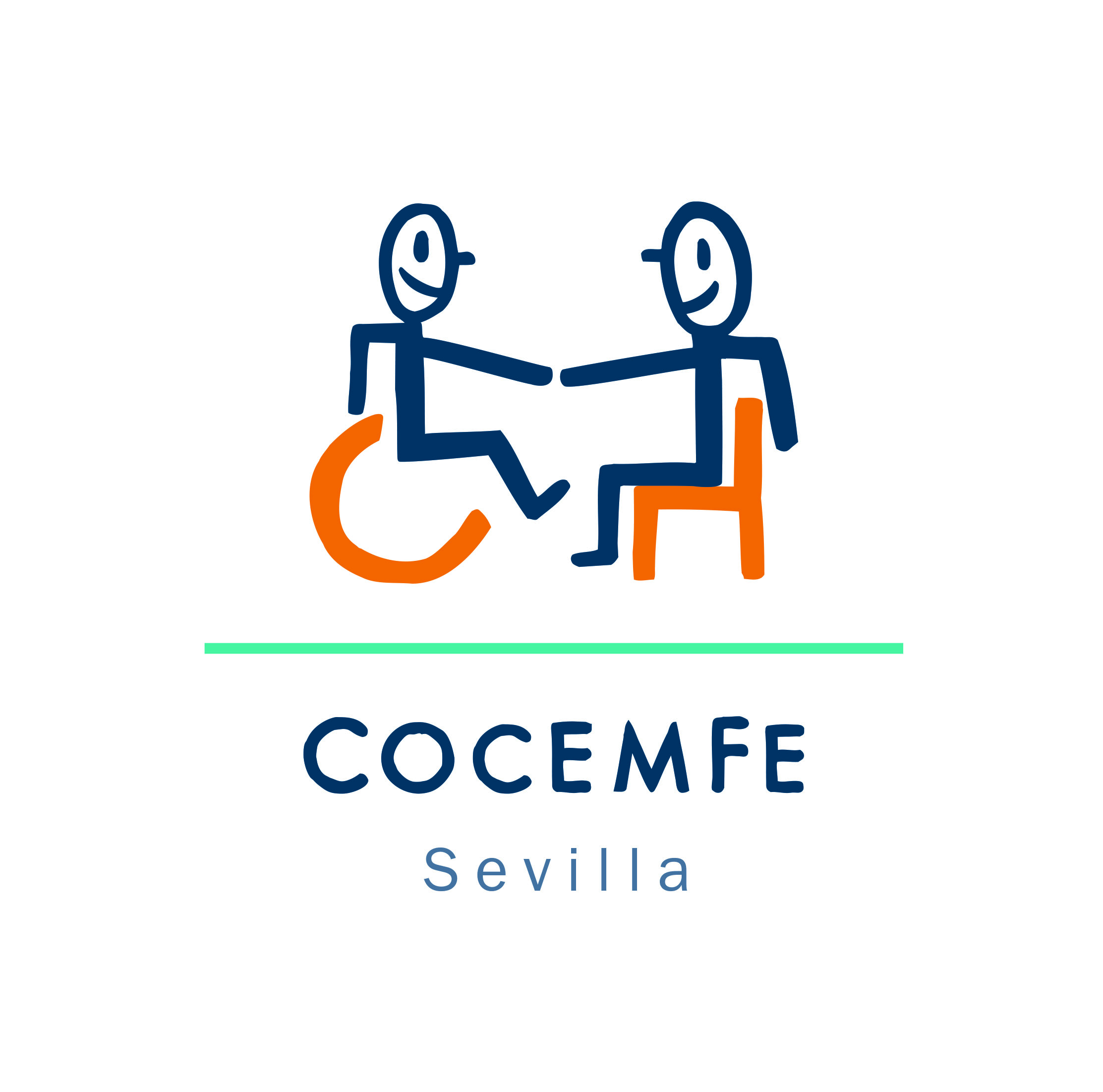 FAMS COCEMFE SEVILLA, The Seville Provincial Federation of Associations of people with physical and organic disabilities, is a non-profit organization founded in the city of Seville on 20 June 1985. Its scope of territorial action is the province of Seville, located in Andalusia, Spain. Currently encompassing a total of 44 Member Entities.
Declared of Public Utility, among its aims are the promotion and defence of the rights of the group, the coordination of the associations that comprise it, the promotion of actions aimed at achieving the normalization and integration of people with some type of physical or organic disability in society, and improving their quality of life.
It develops actions in the field of labour integration, health, social care, education and occupational training, adapted transport, a, youth, leisure and free time, volunteering, culture and sports.